This training seminar should not be missed by anyone involved in planning and installation of IRS Systems. You will learn how to plan, commission and test an IRS System quickly and easily. Learn how to quickly identify and resolve signal problems including LTE interference, and DC related faults, on live IRS Systems using the latest Promax spectrum analysers.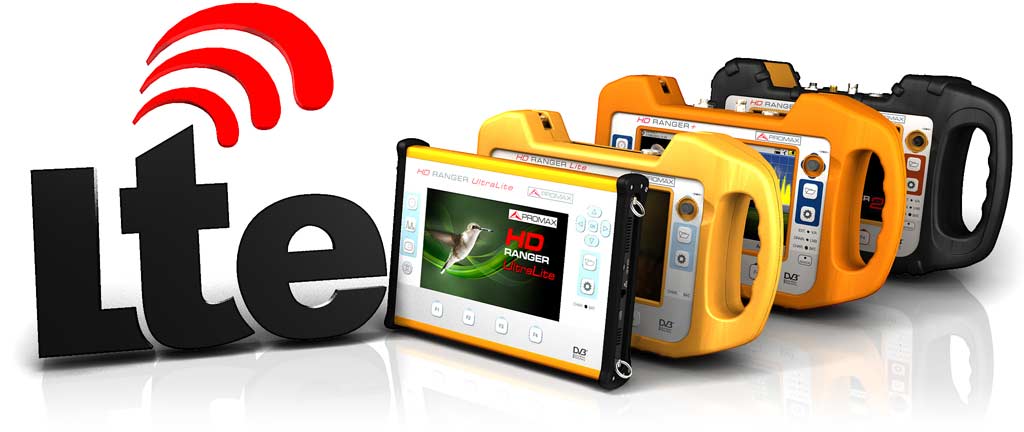 Here's what you'll learn:
IRS System Planning (practical)
IRS System Commissionning/Testing/Data Logging (practical)
RF Signal Measurement (theory)
IRS System Fault Finding (practical)
This course is essential for all IRS System installers. Fault finding and resolving will be covered in theory and practical.

GET THE PDF
NOVEMBER 7
CARDIFF
9:30 AM to 4:00 PM

Unit 5 Rhymney River Bridge Road, Rumney, Cardiff CF23 9AF

0344 225 2701

NOVEMBER 8
BOURNEMOUTH
9:30 AM to 4:00 PM

Unit 7,Nuffield Trade Centre, Nuffield Road, Poole, Bournemouth, BH17 0UF

0344 225 2705

NOVEMBER 14
HEMEL HEMPSTEAD
9:30 AM to 4:00 PM

Unit 28, Chancery Business Gate, Whiteleaf Road, Hemel Hempstead HP3 9HD

0344 225 2703

NOVEMBER 15
EXETER
9:30 AM to 4:00 PM

Kingfisher Way, Sowton Industrial Estate, Exeter, Devon, EX2 7LE

01392 445111

NOVEMBER 16
BRISTOL
9:30 AM to 4:00 PM

1220 Aztec West, Almondsbury, Bristol, BS32 4SH

01454 616479

NOVEMBER 21
BRIGHTON
9:30 AM to 4:00 PM

Unit 4, Sussex House Business Park, 274 Old Shoreham Road, Hove, BN3 7EU

0344 225 2700

NOVEMBER 29
MAIDSTONE
9:30 AM to 4:00 PM

Unit 7, Nimbus Enterprise Park, Liphook Way, 20/20 Business Park, Maidstone, Kent, ME16 0LQ

0344 225 2704